The Desert Angels Presents:
1950's Benefit
Sock Hop & Car Show!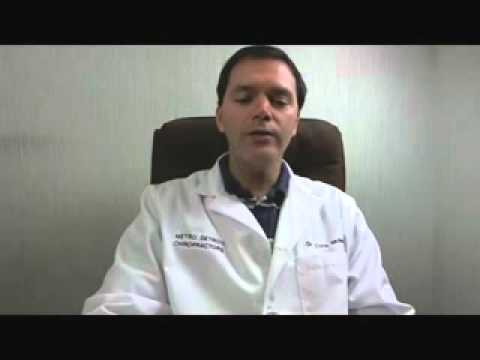 Proceeds to Benefit Desert Angels
(Packages to our American soldiers)
Where:
American Legion Post #351
46146 Cass Avenue
Utica, MI 48317
When:
Saturday, October 13th
Car Show: 4:00-6:00pm
Dance: 6:00pm-1:00am
(Bring a pair of black crew socks to receive a free raffle ticket!)
Food:
Pizza & Salad
Beer & Wine
Root Beer Floats
Come dressed in 50's attire!
Tickets: $25.00/person.
For information and tickets call (586) 566-2273
Online: MetroDetroitChiropractors.com/SockHop
For questions, call Macomb Twp Chiropractic at (586) 254-0152
Sponsored by
MetroDetroitChiropractors.com